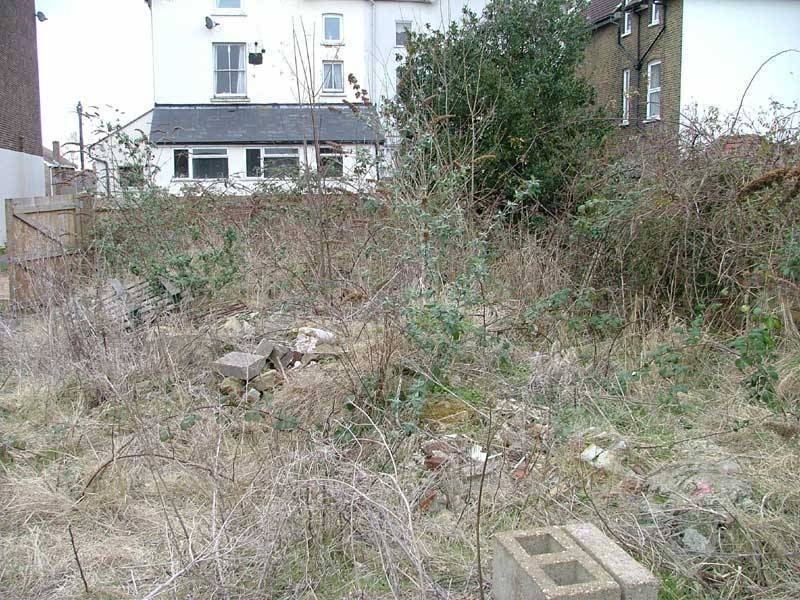 CUT-AND-STRIM-COM GARDEN CLEARANCE SERVICE
WWW.CUT-AND-STRIM.COM
MANAGED BY THE SHETLAND PONY WELFARE TRUST
REGISTERED CHARITY 1093364
TEL O1223 890393 0R 077991 82238
CAMBRIDGESHIRE'S PROFESSIONAL GARDEN CLEARANCE
IS YOUR GARDEN OUT OF CONTROL!
LET US HELP YOU REGAIN CONTROL OF YOUR GARDEN FOR A MODEST FEE
GET A FREE NO OBLIGATION QUOTE TODAY !
JULY SPECIAL OFFER
EXAMPLE 40FT X 60FT GARDEN CLEARANCE
INCLUDING CLEARING AWAY
ONLY 100.00
WE ARE UNDERTAKING GARDEN CLEARANCE IN YOUR AREA NOW !
ON..........MON TUE WED THUR FRI AND SAT
IF YOU WOULD LIKE TO TO TAKE ADVANTAGE OF OUR JUlY SPECIAL PROMOTION AND HAVE YOUR GARDEN CLEARED BY OUR EXPERTS
TEL OUR HOTLINE
FOR FURTHER INFO OR TO BOOK A FREE NO OBLIGATION QUOTE.
TEL 01223 890393 OR 077991 82238
CUT-AND-STRIM.COM THE PROFESSIONAL GARDEN CLEARANCE SERVICE FOR CAMBRIDGESHIRE
MANAGED BY WWW.theshetlandponywelfaretrust.co.uk Registered Charity 1093364
Registered Offices 21 Church Close Abington Cambridge CB21 6BH
The Shetland Pony Welfare Trust Farm 121a Waterbeach Rd Landbeach CB48EA